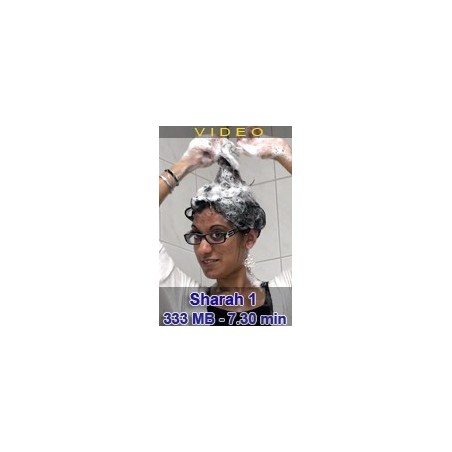  
wetlook288 Sharah 2 (movie)
Movie of Indian Sharah in tight jeans. She wears her glasses in the shower and puts 
a lot of shampoo in her thick black hair to rinse it. She takes off her glasses halfway.
Download Everything
We do not send any cd to your house, we only offer downloads
No customer reviews for the moment.
16 other products in the same category: