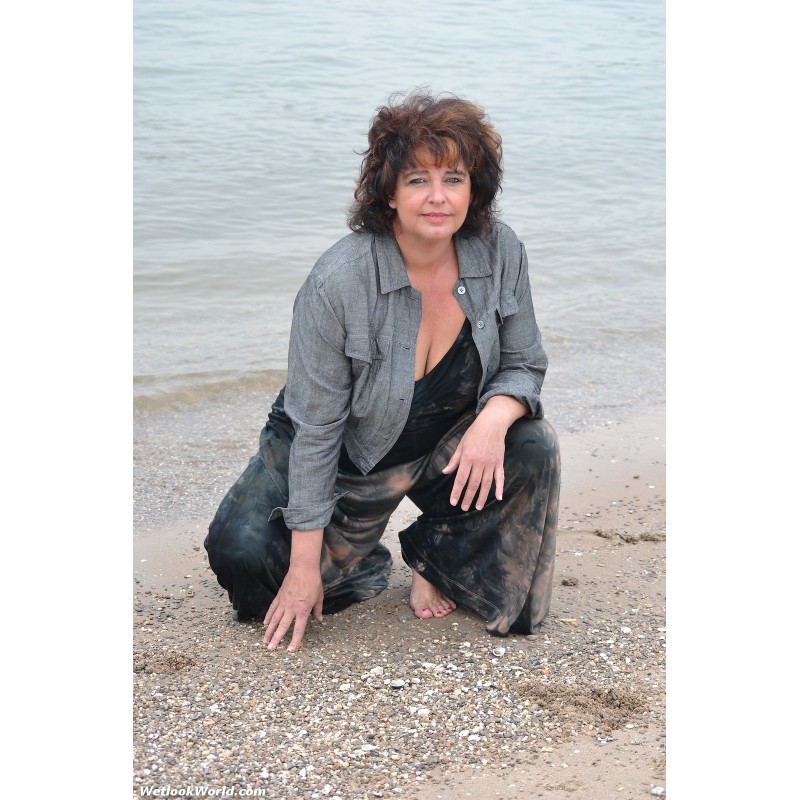  
wetlook290-1 Cato
Brrr.. the first day of this spring turned out to be a bit chilly, but Cato was full of energy and decided the shoot would be a good one!  Bare feet, wide flares and a loose shirt getting all wet.
Download Everything
We do not send any cd to your house, we only offer downloads
No customer reviews for the moment.
16 other products in the same category: