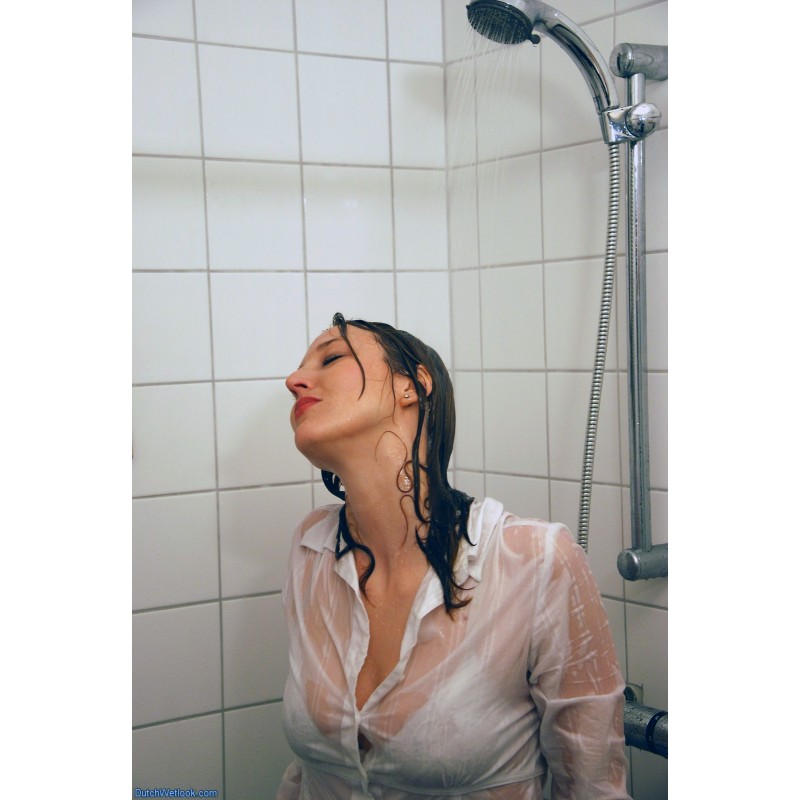  
Brenda1
Brenda wearing a long leather coat in the shower over a G-Star Raw denim and a white blouse over a white bra. The coat is taken off, showing the c-thru.
221 pics
Download Everything
We do not send any cd to your house, we only offer downloads
No customer reviews for the moment.
Customers who bought this product also bought:
16 other products in the same category: