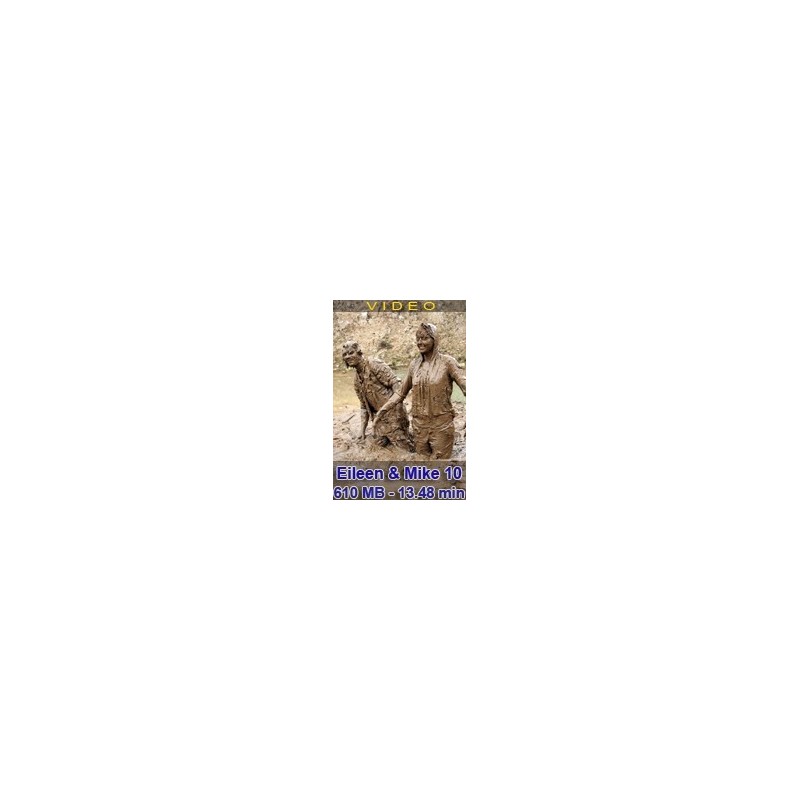  
mudmodels097 Eileen Mike 10 (movie)
Superb movie of Eileen and Mike, they jump and play in the perfect clay and have fun going face-first all in!
He is wearing a baggy pants with guns-n-roses T-shirt under a jeans shirt, plus sneakers and socks he loses in the mud.
She came in a red denim pants under a black shirt, wearing brand new ES skater shoes that got stuck as well!
You can also check out the demo-clip at our youtube channel!
Download Everything
We do not send any cd to your house, we only offer downloads
No customer reviews for the moment.
Customers who bought this product also bought:
16 other products in the same category: