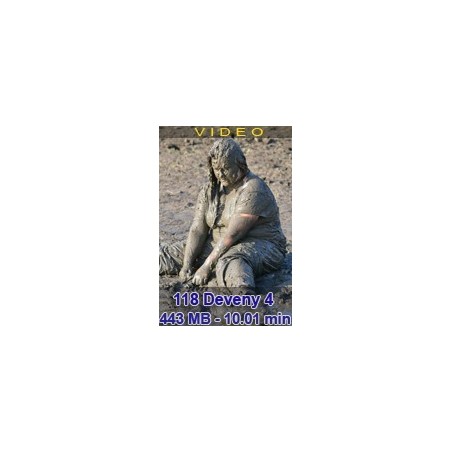  
mudmodels118 Deveny 4 (movie)
Chubby girl Deveny truly enjoys mudding and even covering all of her face in the clay. She is not wearing a bra in this set, but very wide, baggy clothes which she washes at the end.
Download Everything
We do not send any cd to your house, we only offer downloads
No customer reviews for the moment.
16 other products in the same category: