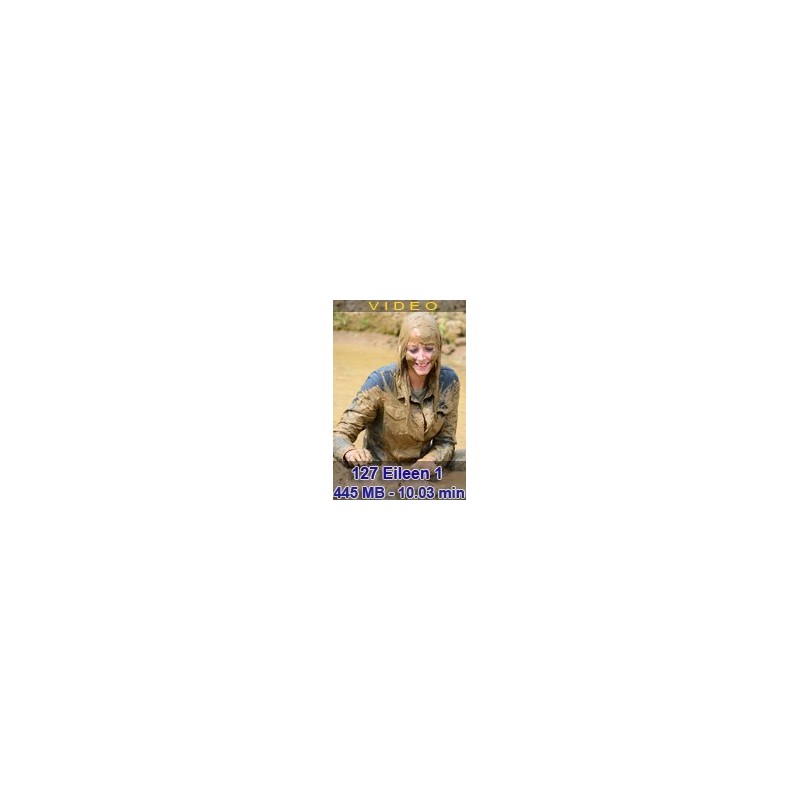  
mudmodels127 Eileen 1 (movie)
Young and cute, blond Eileen is wearing jeans pants and jacket, with a blue shirt underneath. She gets totally muddy and takes off the jacket to get every part fully covered.
Download Everything
We do not send any cd to your house, we only offer downloads
No customer reviews for the moment.
Customers who bought this product also bought:
16 other products in the same category: