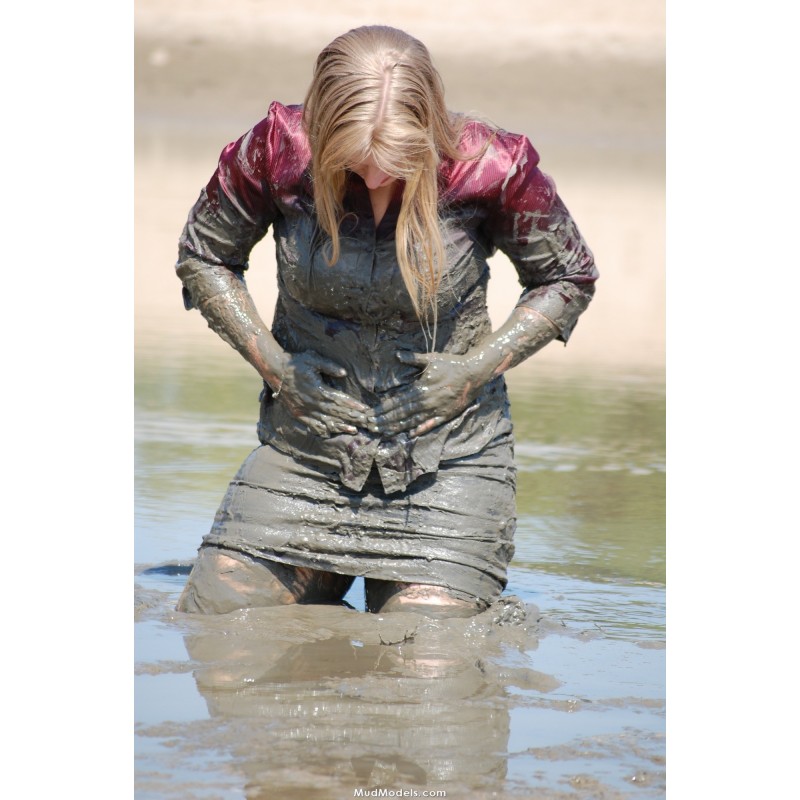  
mudmodels029 Jasmin (movie)
Movie (13:30) of messy girl Jasmin, a big wam-fan herself she decided she wanted to try out our mud.
In a skirt and a satin blouse she slowly got herself muddy!
Download Everything
We do not send any cd to your house, we only offer downloads
No customer reviews for the moment.
Customers who bought this product also bought:
16 other products in the same category: