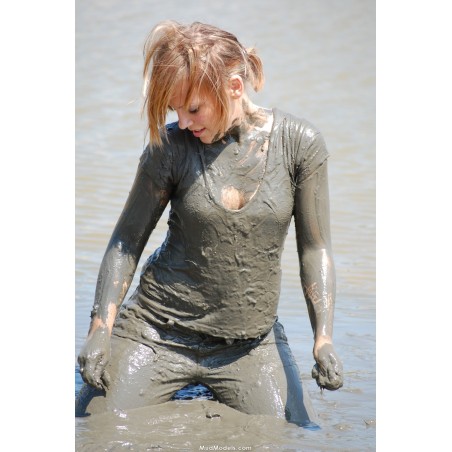  
Ania 2
250 images of Ania in bright blue jeans with flares and a pink hoodie has fun playing with some nice wet mud.
After the mudplay she wanted to see how much she could get the original color back.
Download Everything
We do not send any cd to your house, we only offer downloads
No customer reviews for the moment.
16 other products in the same category: